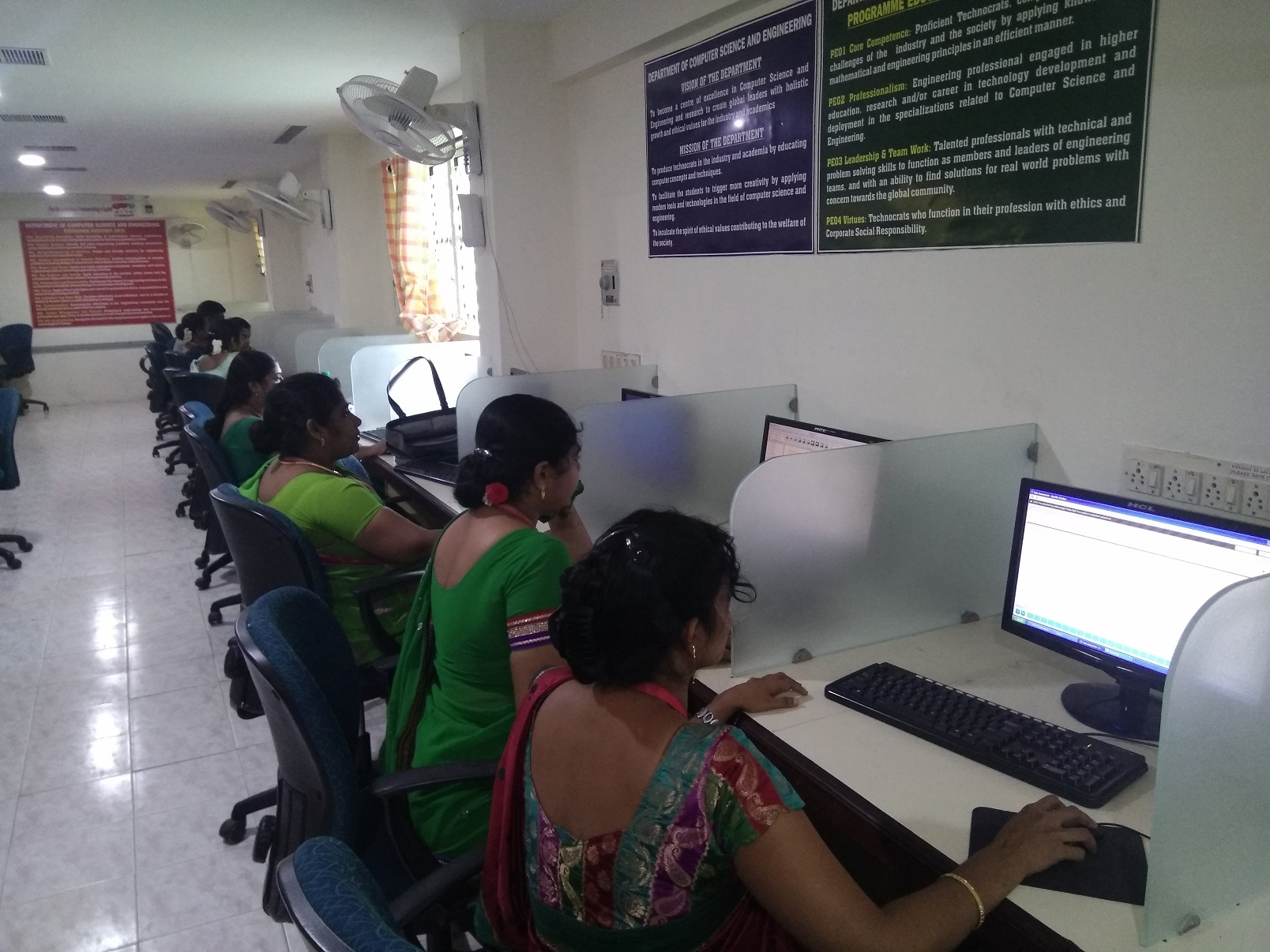 Department of CSE conducted Cisco certified Online Exam on "INTRODUCTION TO Internet Of Things(IOT)" on 5/12/17. Dr.G.Aravind Swaminathan, Associate Professor, CSE, was the trainer for the course.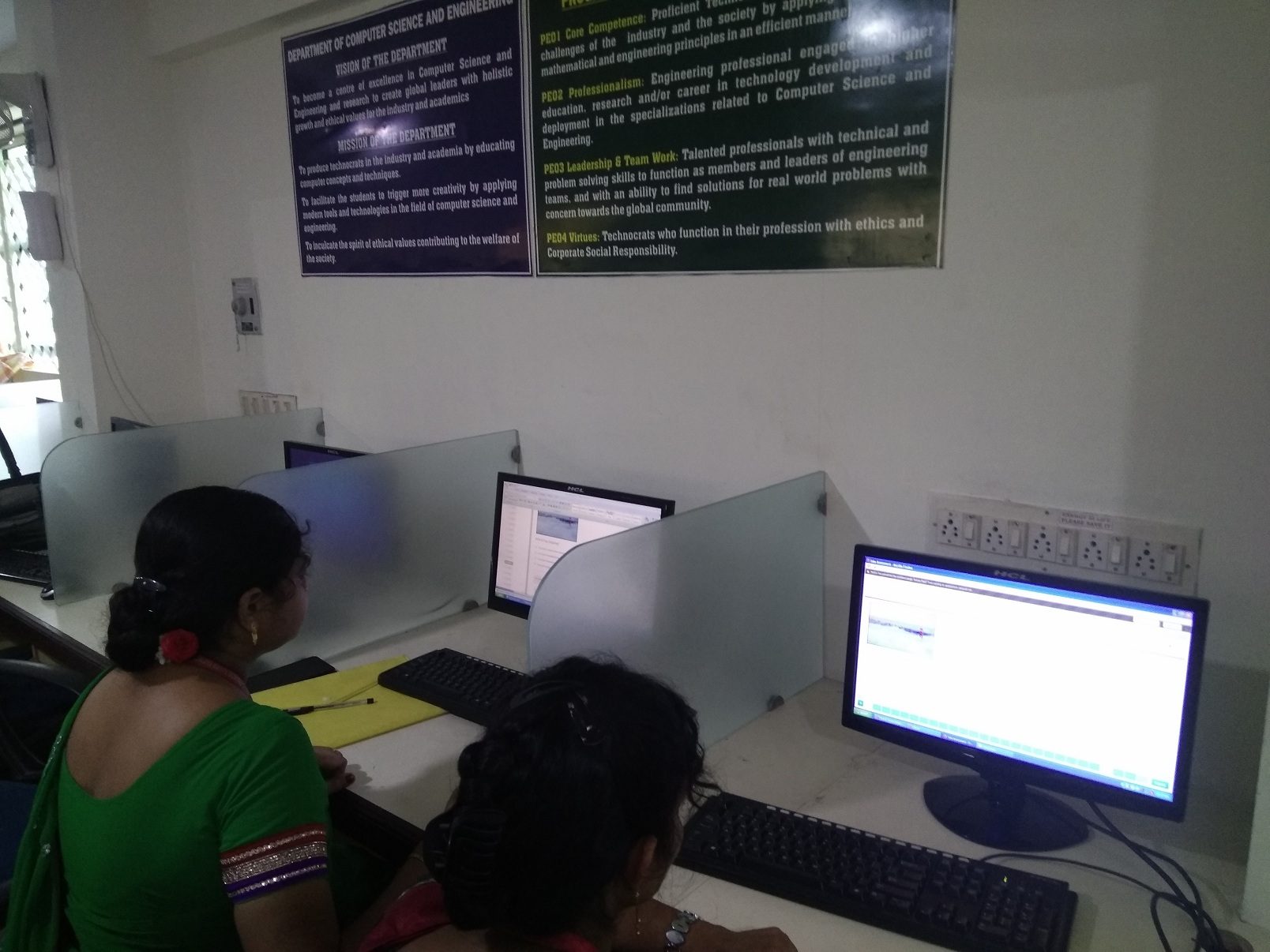 The Staff members of CSE Dept/FXEC attended the online exam and received online certificates for the same through the guidance and leadership of Dr.S.Balaji, HOD, CSE.
Mr.C. Gopalakrishnan, AP/CSE had coordinated the test program effectively.
The sample certificate is enclosed herewith.