Vision
To produce competent mechanical engineers of excellent technical and managerial skills for national and global development.
Mission
To provide best education in mechanical engineering, encouraging innovation and entrepreneurship through professional and moral ethics to improve the quality of the people worldwide.
About
Program Educational Objectives (PEO's)
| | | |
| --- | --- | --- |
| S.NO | PEOs | Description of PEO's |
| I | PEO-1 | IMPARTING KNOWLEDGE:To impart intense knowledge in basic science and its applications in engineering. |
| II | PEO-2 | MULTI - DISCIPLINE:To integrate the knowledge on basic sciences and engineering concepts with industrial, social and environmental issues and to innovate technologies for betterment. |
| III | PEO-3 | SKILL DEVELOPMENT:To develop interpersonal skills to strengthen team work, leadership quality and to promote awareness about continual learning not limited to higher studies. |
| IV | PEO-4 | PROFESSIONALISM:To enhance professionalism in problem solving through decisiveness, moral and professional ethics to shoulder social responsibility. |
Programe Outcome's(PO's)
| | |
| --- | --- |
| S.NO | Programe Outcome's |
| PO-1 | Apply knowledge of mathematics, science, engineering fundamentals and an engineering specialization for building engineering models. |
| PO-2 | Identify and solve engineering problems reaching conclusions using mathematics and engineering sciences. |
| PO-3 | Design and develop solutions for engineering problems that meet specified needs. |
| PO-4 | Conduct investigations of complex problems including design of experiments and analysis to provide valid solutions. |
| PO-5 | Create and apply appropriate techniques, resources, and modern engineering tools for executing engineering activities. |
| PO-6 | Apply reasoning of the societal, safety issues and the consequent responsibilities relevant to engineering practice. |
| PO-7 | Understand the impact of engineering solutions in the environment and exhibit the knowledge for sustainable development. |
| PO-8 | Apply ethical principles and commit to professional ethics, responsibilities and norms of engineering practice. |
| PO-9 | Function effectively as an individual, and as a member or leader in diverse teams in multi-disciplinary settings. |
| PO-10 | Communicate effectively to the engineering community and the outside world and also to write effective reports. |
| PO-11 | Understand engineering and management principles and apply them to handle projects in multi disciplinary environments. |
| PO-12 | Recognize the need for life-long learning and apply in the context of technological change. |
ACADEMIC PROGRAMMES
 UG Programme
B.E – Mechanical Engineering
 PG Programme
M.E – Industrial Safety Engineering
The Department of Mechanical Engineering considered as the best department with excellent lab facilities and enriched by senior faculty members. The students are given ample theoretical and practical input during their four years of stay in the campus. The students of the department have been proving their mettle by producing Anna University ranks consecutively.
The Department is strongly built with excellent lab facilities and enriched by senior faculty members.The students are given theoretical and practical input.
Facilities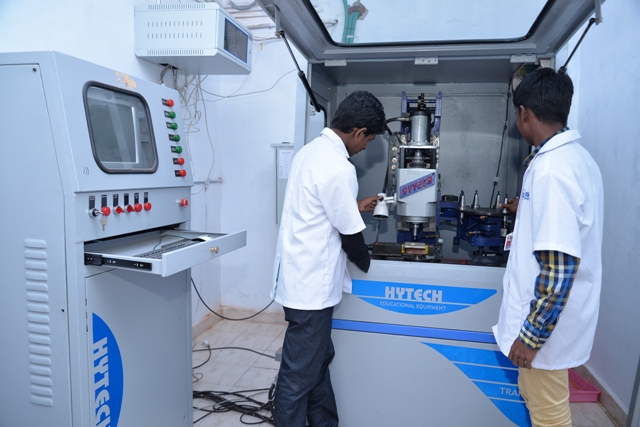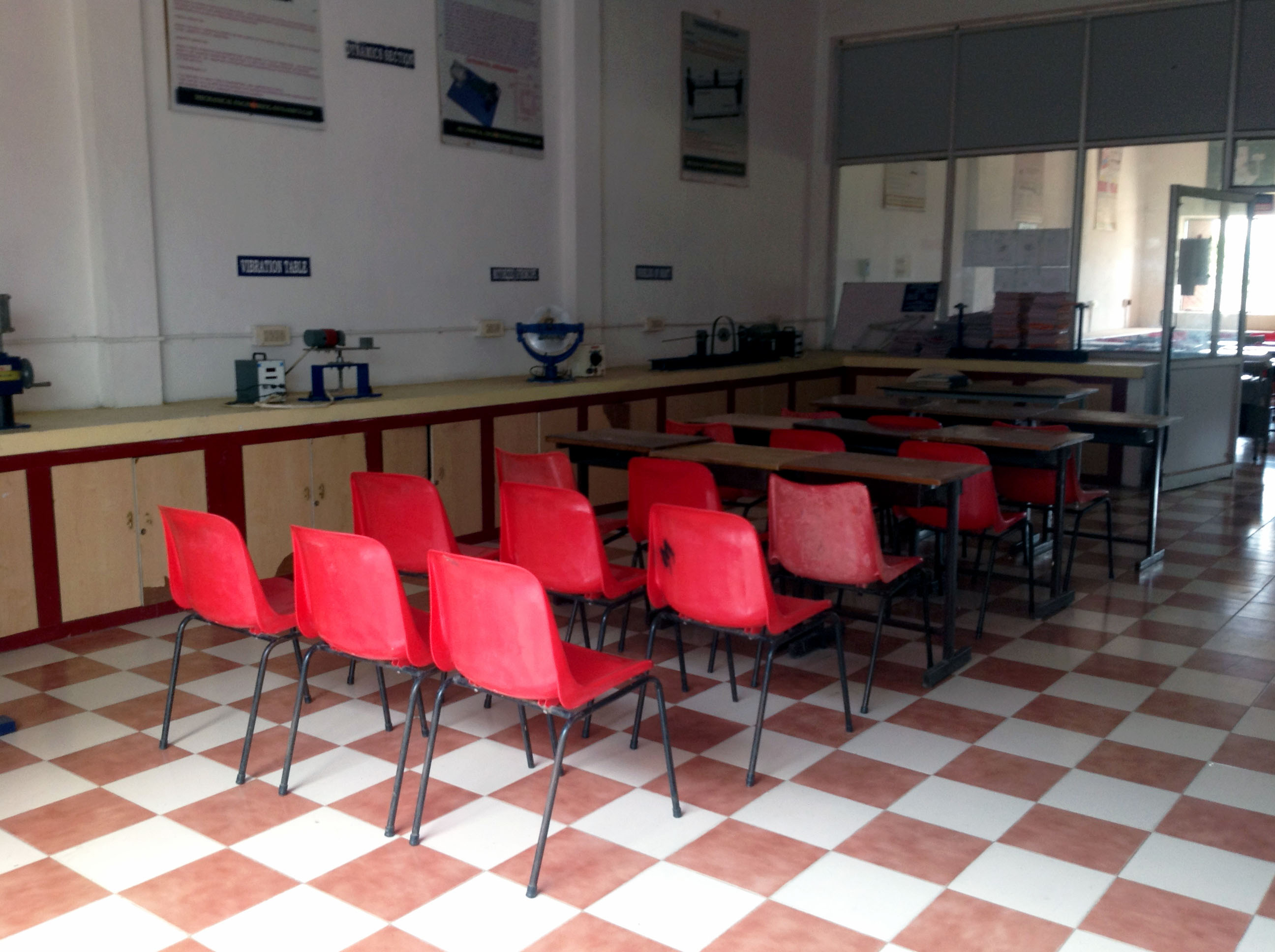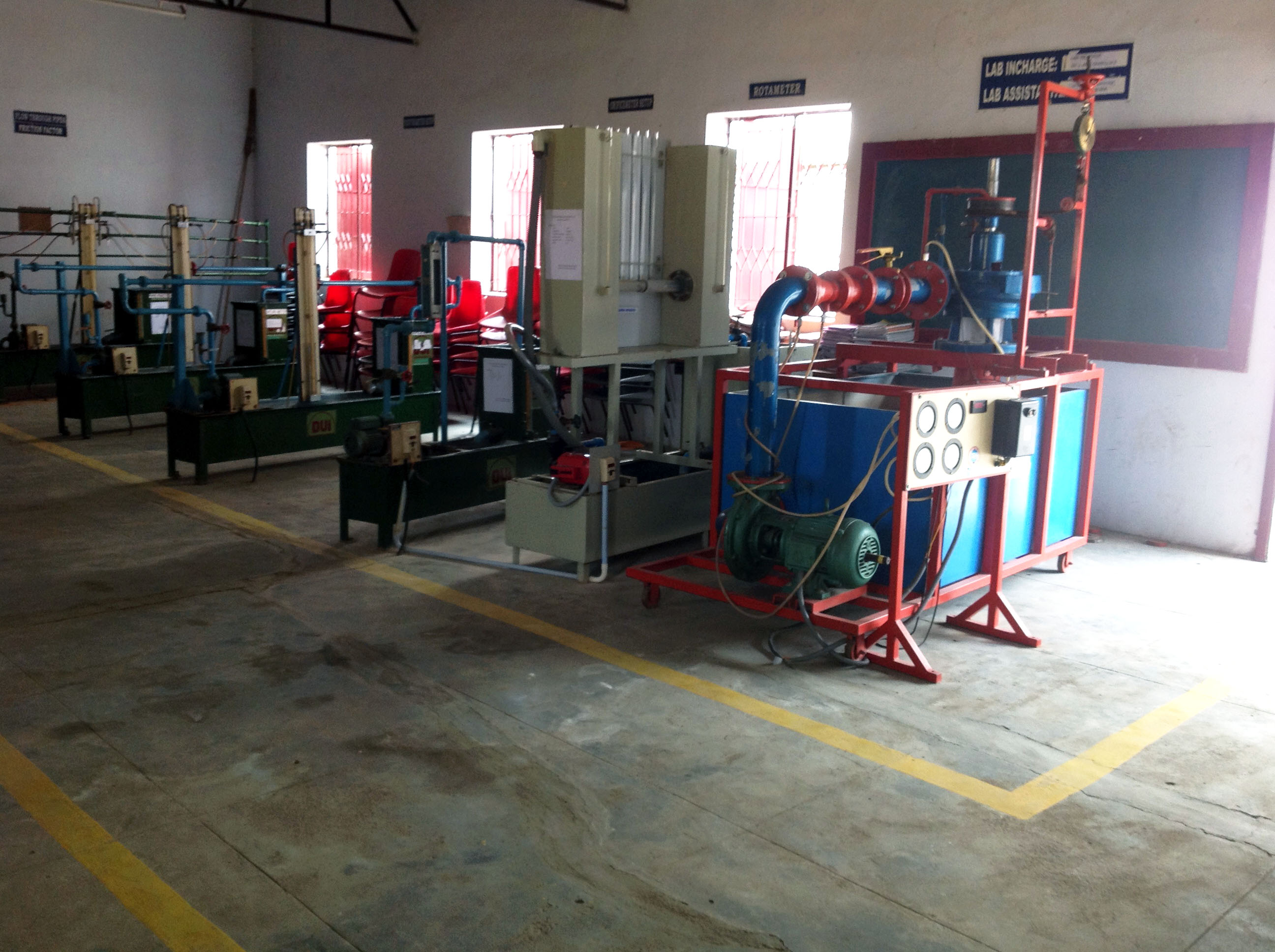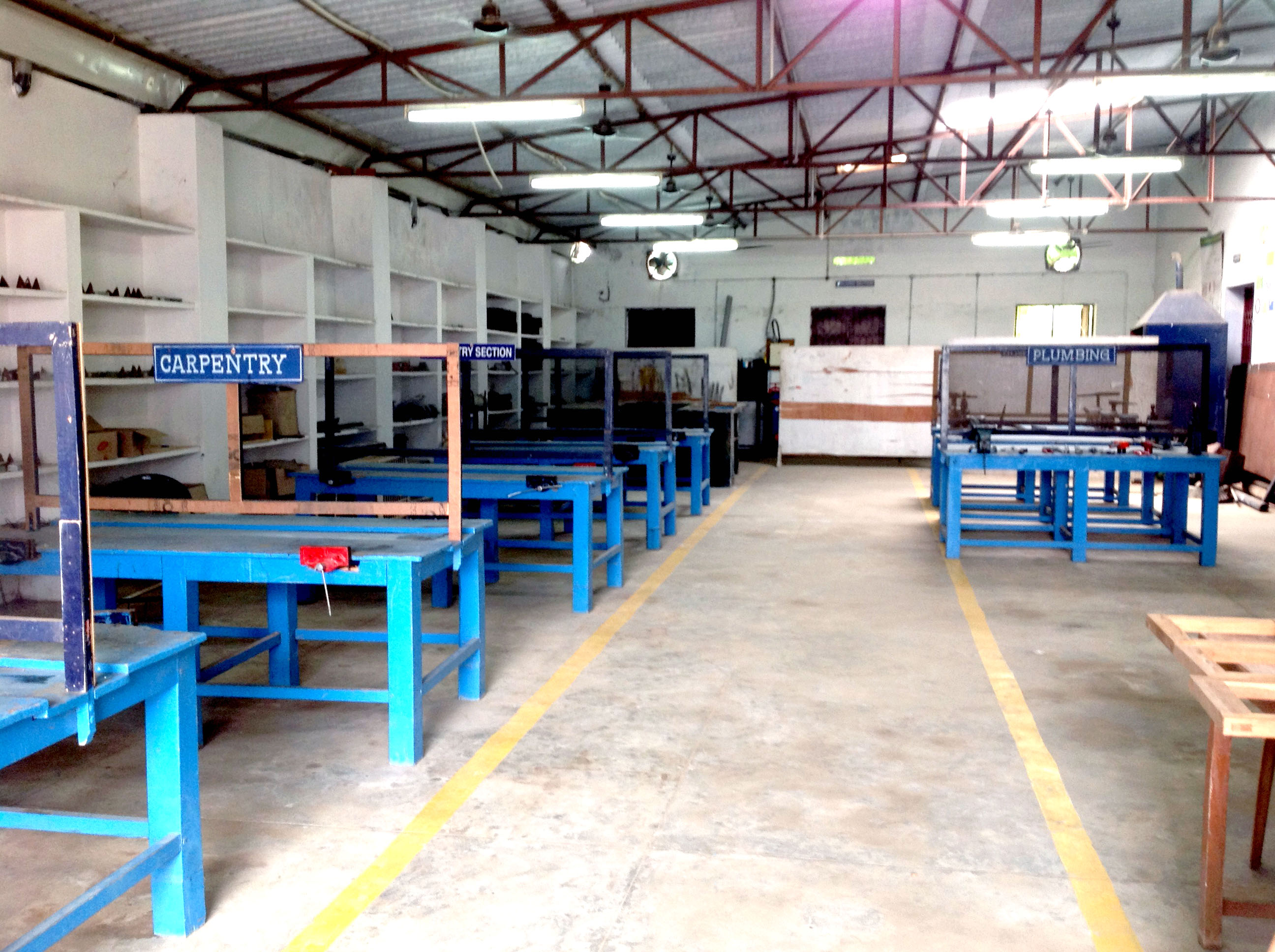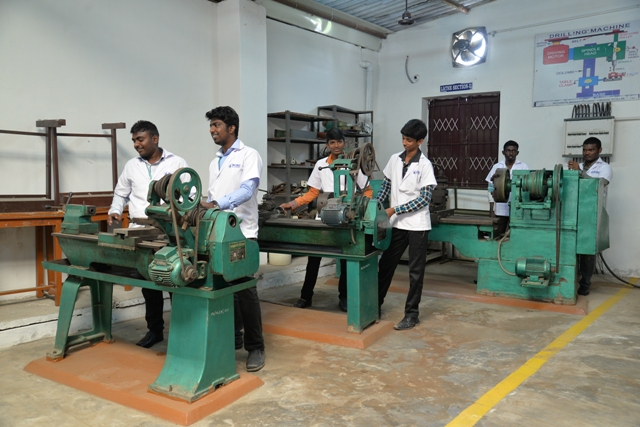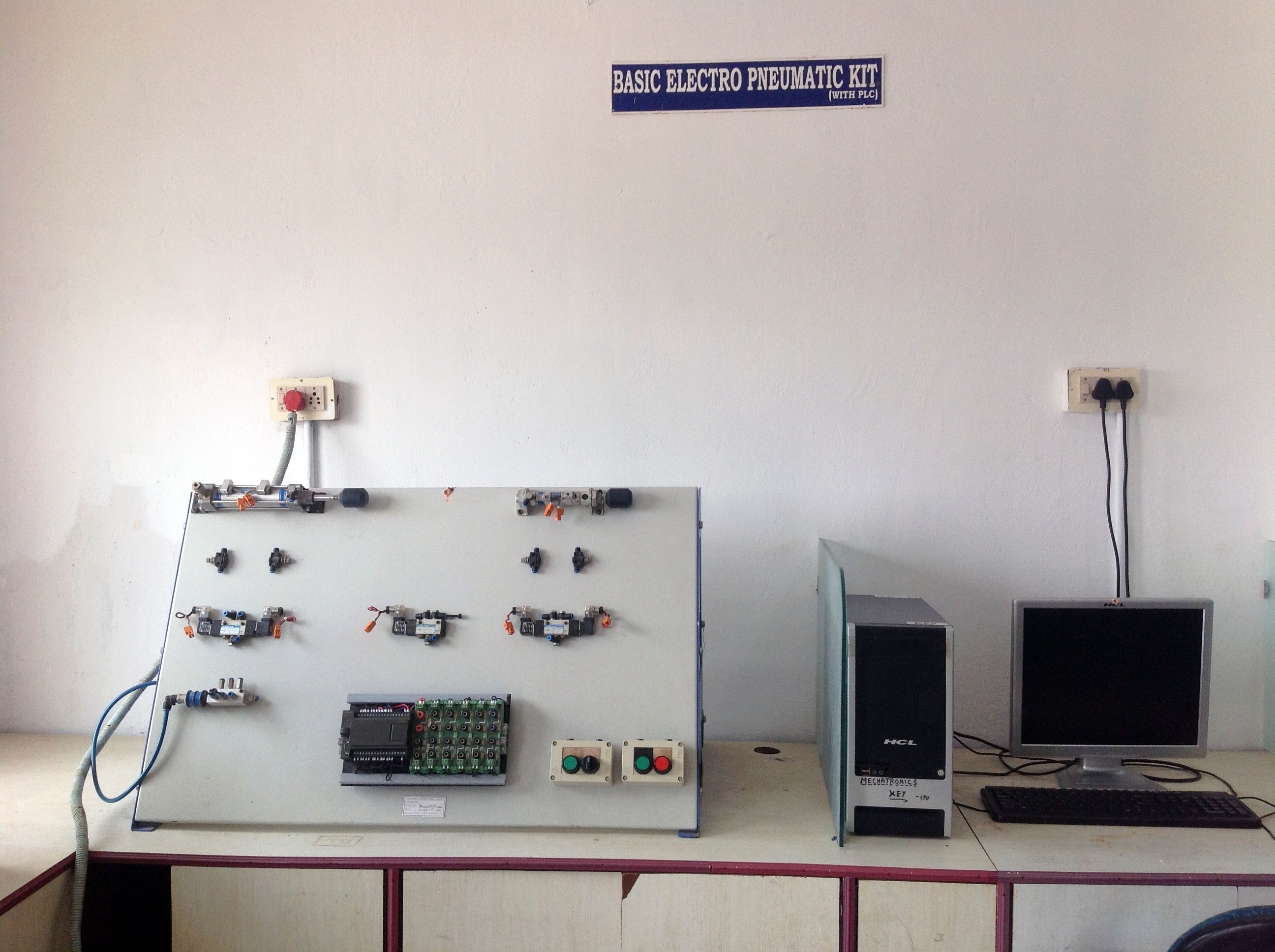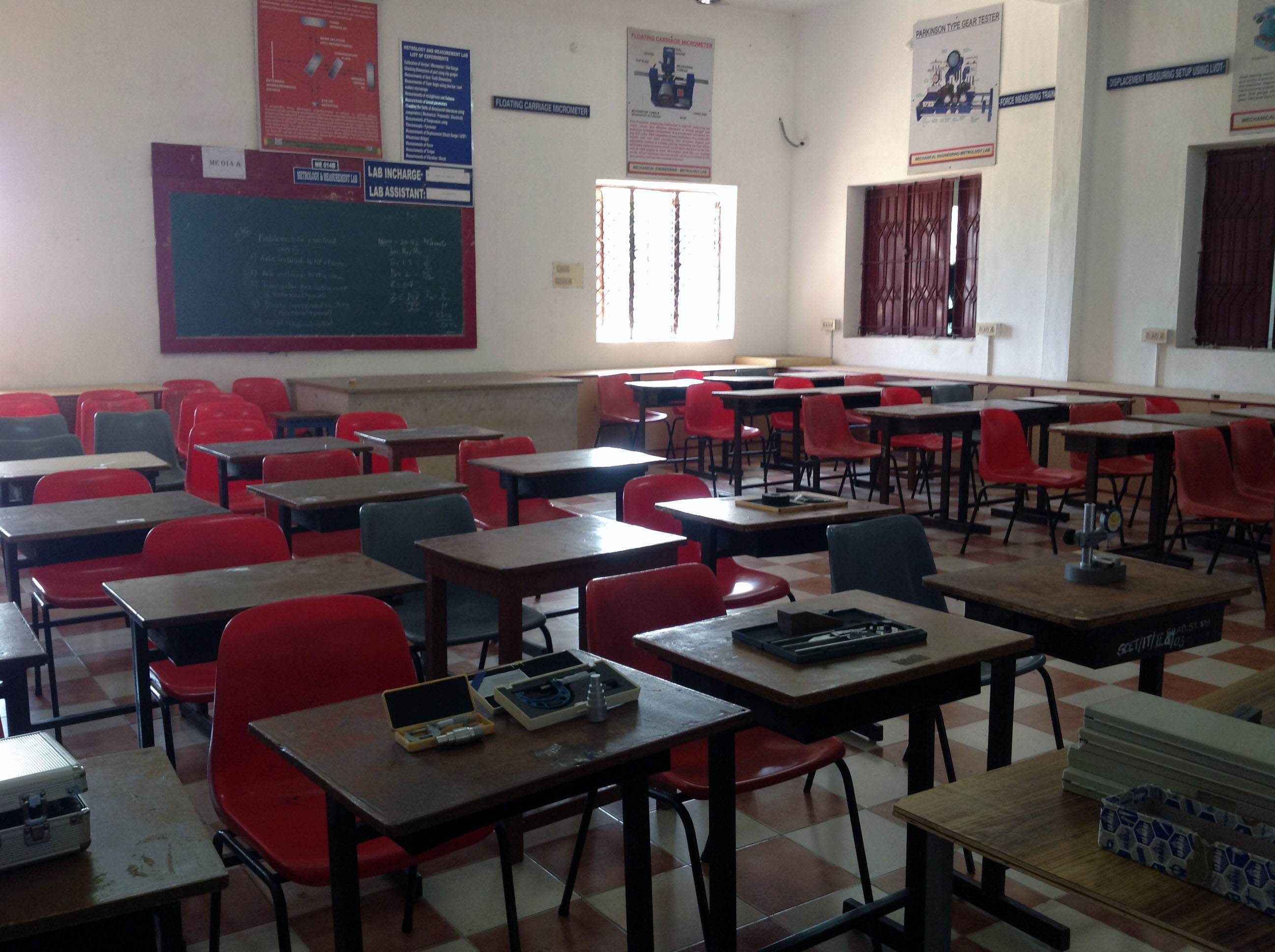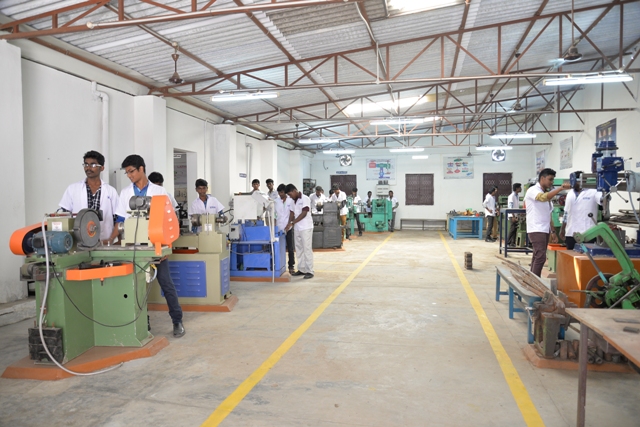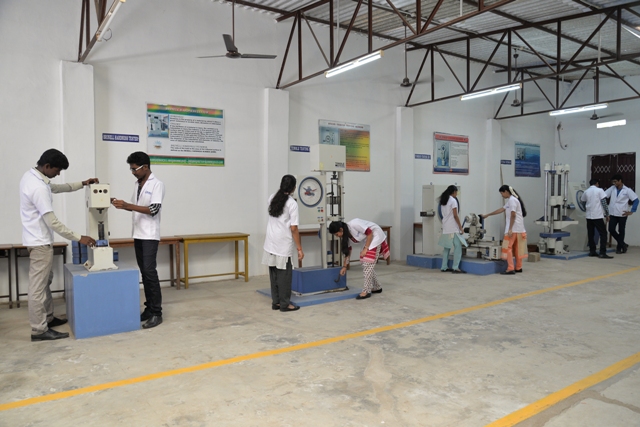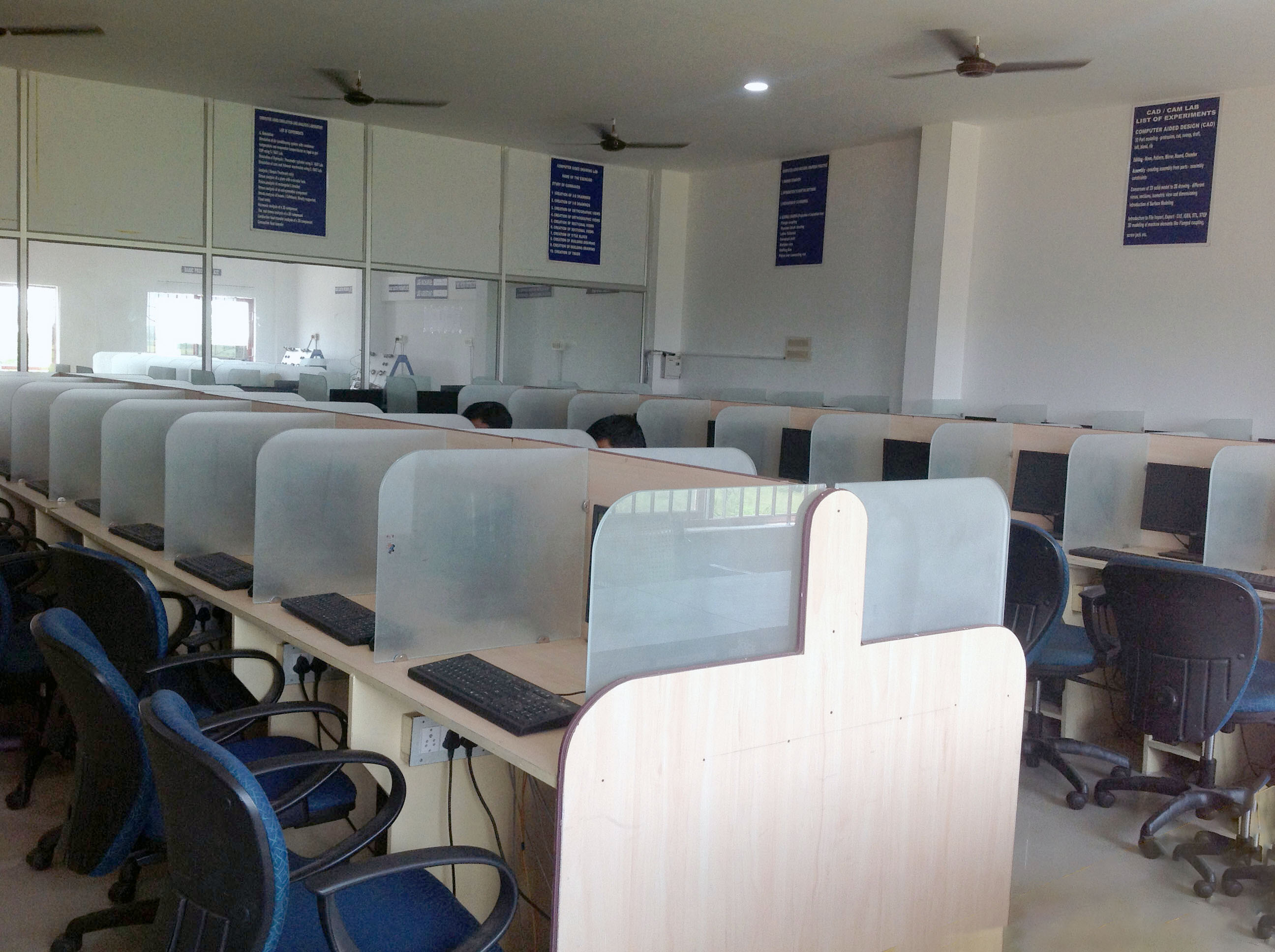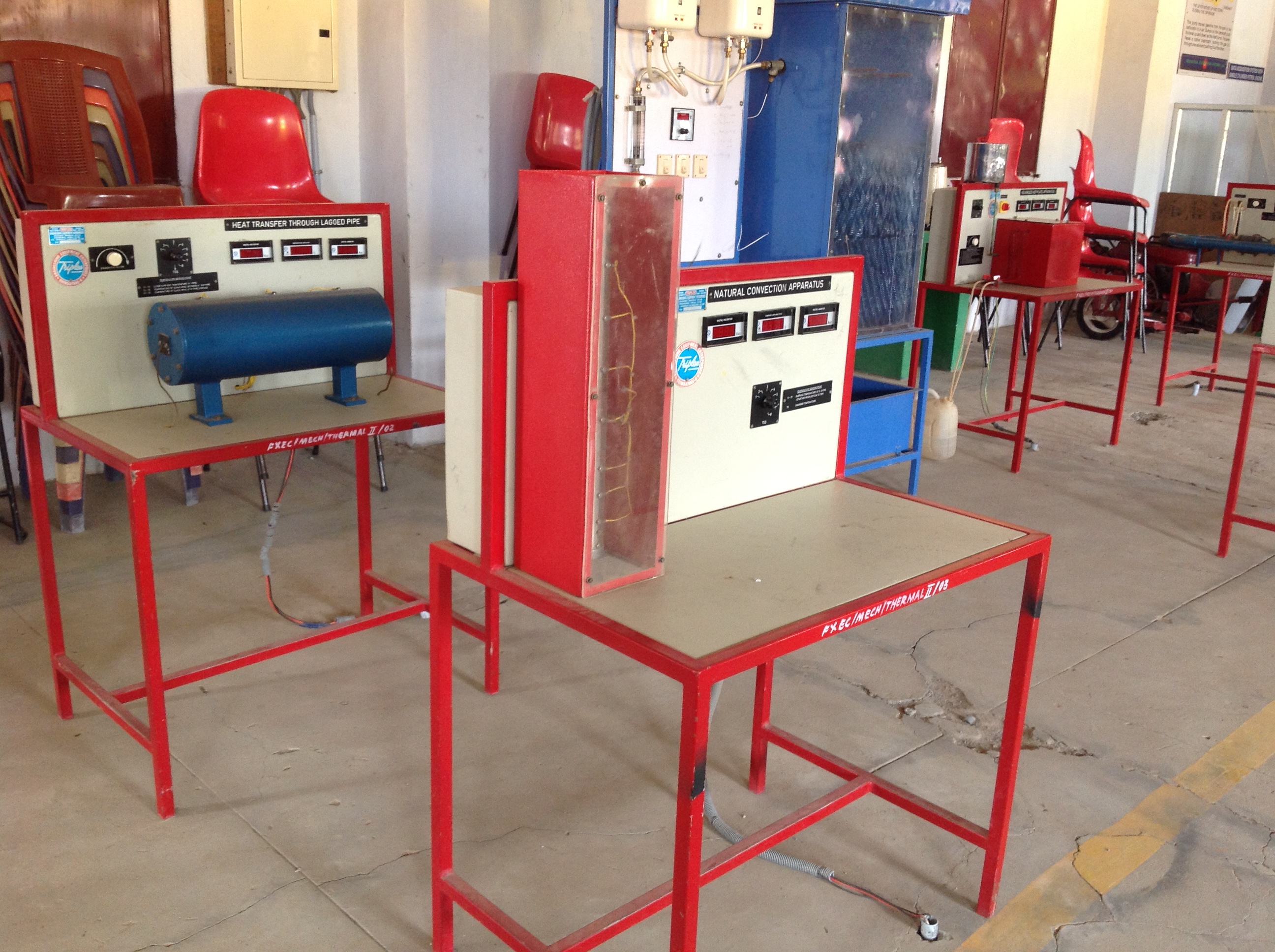 Mechanical 2018 PLACED STUDENTS Click here>>
ALUMNI 2018 Click here>>
Head of the Department
Dr. I. Neethimanickam (HOD)
Contact
Email : mechhod@francisxavier.ac.in
-