Vision
To be a centre of excellence for technology transformation in the field of electrical and electronics engineering.
Mission
1.To empower the vibrant young leaders with technical skills and knowledge in the field of technology.
2.To facilitate the industries to adopt effective solutions in the field of electrical and electronics engineering through consultancy.
3.To transform technology for rural needs.
About
Programme Educational Objectives(PEOs)
| | | |
| --- | --- | --- |
| S.NO | PEOs | Definition Of PEOs |
| I | PEO-1 | To prepare the graduates in gaining engineering knowledge, problem analysis, design, development of complex problem using Morden tools and technology. |
| II | PEO-2 | To train the graduate with commitment to ethics, social, environmental responsibility and lifelong learning. |
| III | PEO-3 | To enhance the employability and ability of the graduates in communication, planning, coordinating, managing projects and persons with efficiency and effectiveness. |
Program Outcome(PO's)
| | |
| --- | --- |
| S.NO | Program Outcome(PO's) |
| Pa | Engineering Knowledge: Apply knowledge of mathematics, science, engineering fundamentals and an engineering specialization for building engineering models. |
| Pb | Problem Analysis:Identify and solve engineering problems reaching conclusions using mathematics and engineering sciences. |
| Pc | Design/Development of Solutions:Design and develop solutions for engineering problems that meet specified needs. |
| Pd | Conduct Investigations of Complex Problems:Conduct investigations of complex problems including design of experiments andanalysis to provide valid solutions. |
| Pe | Modern Tool Usage:Create and apply appropriate techniques, resources, and modern engineering tools for executing engineering activities. |
| Pf | The Engineer and Society: Apply reasoning of the societal, safety issues and the consequent responsibilities relevant to engineering practice. |
| Pg | Environment and Sustainability:Understand the impact of engineering solutions in the environment and exhibit the knowledge for sustainable development. |
| Ph | Ethics: Apply ethical principles and commit to professional ethics, responsibilities and norms of engineering practice. |
| Pi | Individual and Team Work:Function effectively as an individual, and as a member or leader in diverse teams in multi-disciplinary settings. |
| Pj | Communication:Communicate effectively to the engineering community and the outside world and also to write effective reports. |
| Pk | Project Management and Finance:Understand engineering and management principles and apply them to handle projects in multi disciplinary environments. |
| Pl | Life-Long Learning:Recognize the need for life-long learning and apply in the context of technological change. |
DEPARTMENT OVERVIEW
The Department of Electrical and Electronics Engineering was started in the year 2002 and presently it offers under graduate programme in Electrical and Electronics Engineering and post graduate programmes in Power Electronics & Drives and Applied Electronics and Power System Engineering. The under graduate programme has been accredited for 3 years by NBA, New Delhi. It also offers Ph.D. / M.S. (By Research) in Electrical and Electronics Engineering (Full Time / Part Time). The Department has qualified faculty members with excellent academic records. The Department is equipped with excellent laboratory facilities since its inspection.
COURSES OFFERED
UG:
 B.E - Electrical and Electronic Engineering
PG:
 M.E - Power Systems Engineering
 M.E - Power Electronics and Drives
Ph.D Programme

 Anna University Recognized Research Centre
• Accredited by National Board of Accreditation (NBA), New Delhi
• Anna University Recognized Research Centre for Ph.D / M.S
• Received Permanent affiliation status by Anna University, Chennai
• ISO 9001:2008 Certified Institution
• Industrial Visits to Core Electrical Companies to enhance the Knowledge
• Guest lectures and Workshops by eminent Industry experts.
• Opportunities for In-plant Training in II, III year and Internships during Final Year.
• Produced 10 U.G and 11 P.G Rank holders
• Received grant from ISRO, DRDO, AICTE, CSIR & Anna University
• Teaching the students by Video lectures, Power Point presentations, on line e-learning Tools etc.
• Undergone a sponsored project from TNSCST under student project scheme.
• Conducting Mini projects contests for all EEE students to enhance the practical knowledge.
• Conducting Value Added Courses regulary.

Focus area of study
Electrical & Electronics Engineering offers in-depth theoretical and practical knowledge to undergraduate students in the field of Electrical & Electronics Engineering. P.G. Programs in Power Electronics and Drives, Power Systems Engineering and R & D centre to study various aspects of Power Systems and application of Information Science in respect of planning, operation and maintenance of Industrial Power Systems with Artificial Intelligence.
SPECIAL INTERST GROUPS (SIG)
POWER & ENERGY
KEY AREAS
Energy conservation, electrical machines, protection of electrical equipments, electricity deregulation, FACTS controllers, stability of power system, application of SOFT computing techniques and renewable energy systems.
CONTROL & AUTOMATION
KEY AREAS
Design of conventional and intelligent controllers for a system or process, PLC, SCADA, DCS and robotics.
POWER ELECTRONICS & DRIVES
KEY AREAS
Design of power electronics converters for various applications and control of electric drives using power converters.
ANALOG AND DIGITAL ELECTRONICS SYSTEMS
KEY AREAS
Design of analog circuits for specific application and design of microcontroller/DSP/FPGA based system for specific applications.
SIG ACTIVITIES
1. Special lectures in the key areas.
2. On-line video lectures and webinars.
3. Hands-on training on software/hardware tools related to key areas og SIG
4. Mini-project
5. Intra-department contests among the SIG students.
Thrust Research Areas
 Artificial Intelligence for Power Converters
 MPPT Algorithms based Renewable Energy Systems
 Systems for maintaining Power Quality
 Embedded Systems design
 Shunt Active Filters for PF improvement
 Controllers for Automation
 Compensators Design
 Waste to Methanol production
 Sensor design & Optimization

Facilities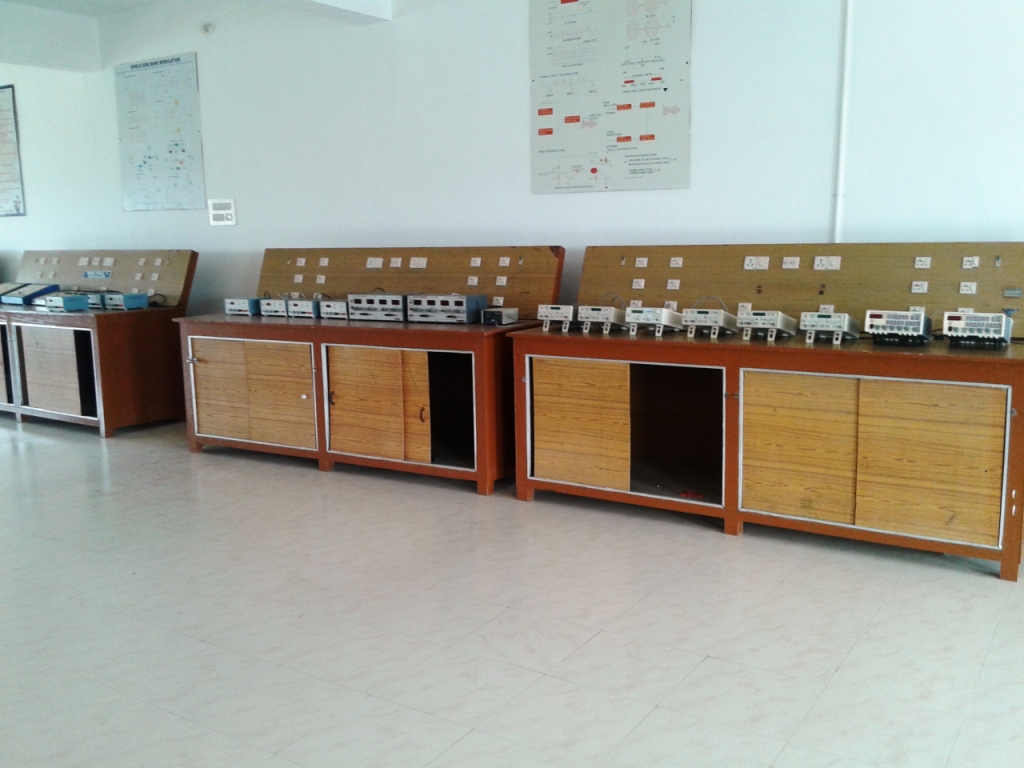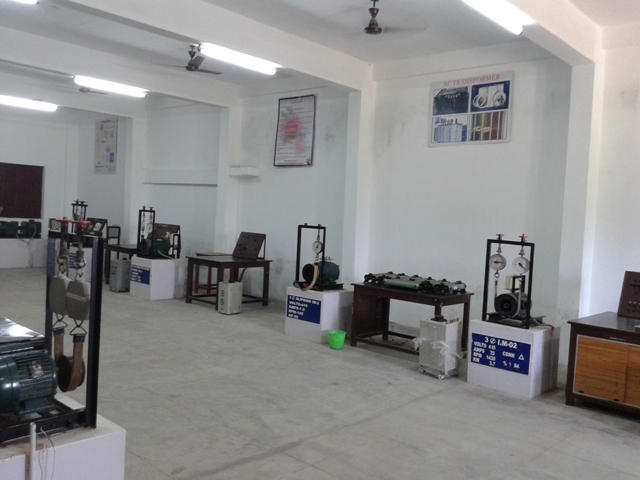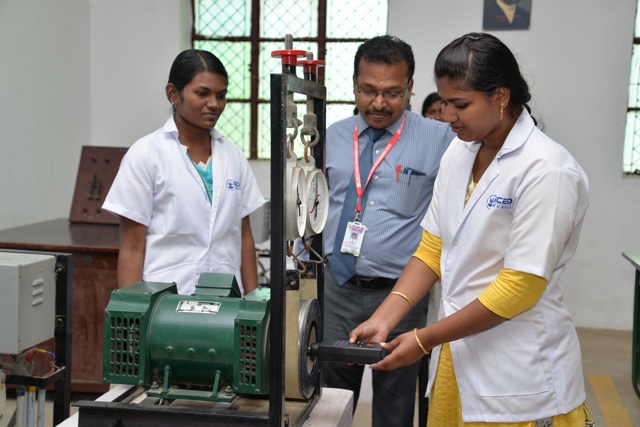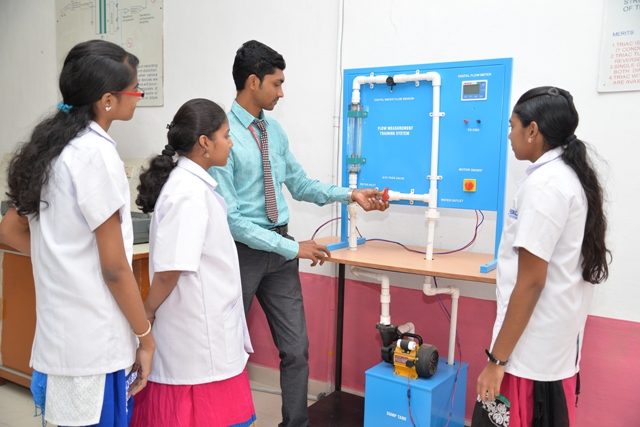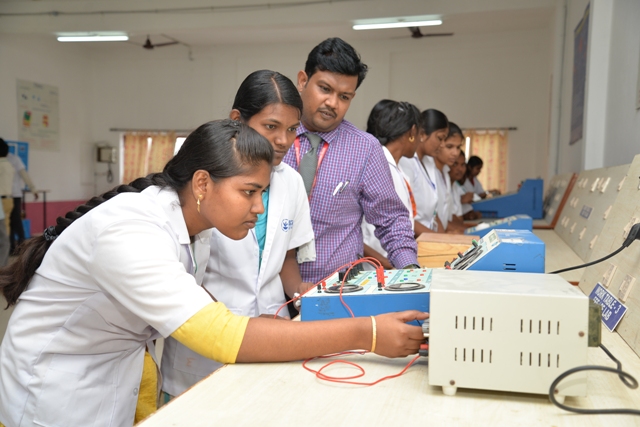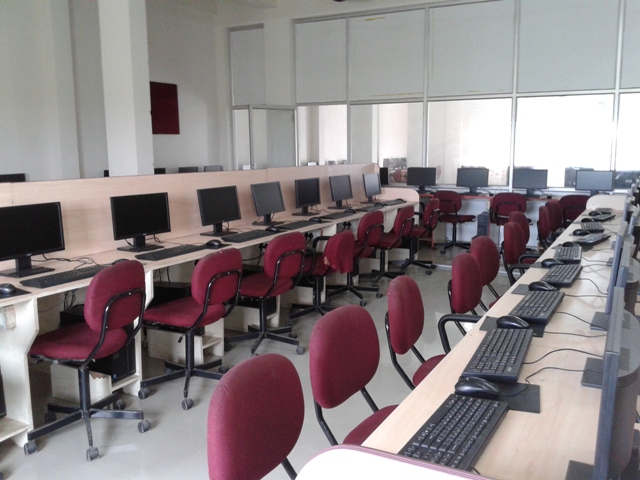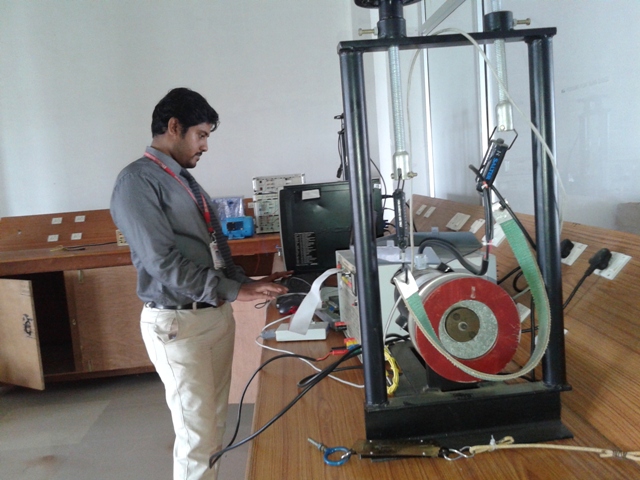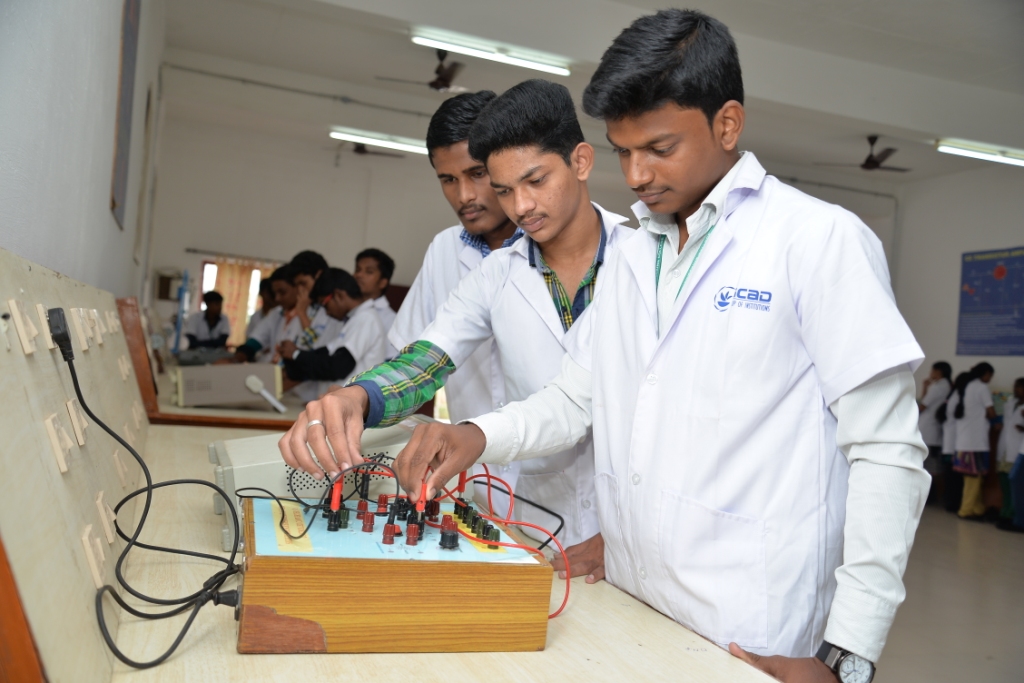 Industry Powered Lab Facilities
National Instruments Powered Lab View Lab MHRD powered Embedded system and Robotics Lab
For UNIVERSITY Rank Holders Click here>>
Head of the Department
Dr.A.RAVI (HOD)
Contact
Email : eeehod@francisxavier.ac.in
-